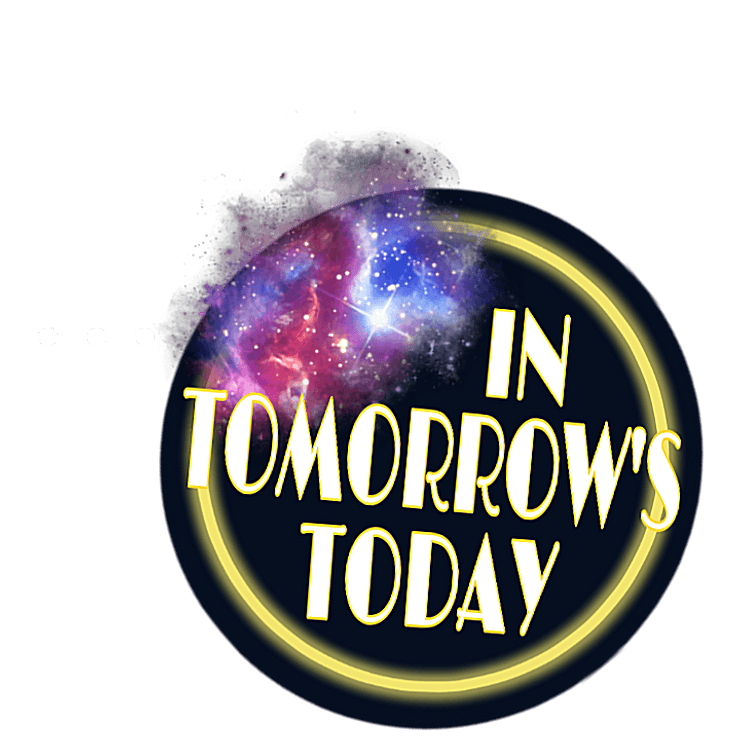 S I M P L E , Q U I C K & E A S Y P R O C E S S
RECORDING


Real Stories in Real Time on Real Solutions
Cures, Breakthroughs and Innovation
Bringing a Communal Setting on Life's Questions.

Celebrating All, To Make Life, Give Life and Expand Life -

Through Designing, Connecting and Transparency
with Innovators and The Welcome of Global Citizens
on Public Interest from World Issues to World Betterment.
Tracking Common Ground and Record Findings.

A Collective Experience Of Where Are We Now, To Where Are We Going,
While Capturing The Moment Of The Progress, In Bringing Ideas To Life.
… IN TOMORROW'S TODAY
What's Your Story, And Where Shall We Go From Here?